Bocetos iniciales de personajes. /
Initial sketches of characters.
Cree una serie de personajes como base para una idea de novela gráfica.
I created a series of characters as a basis for a graphic novel.
Transformé los personajes en toys textiles.
I transformed my characters into textile toys.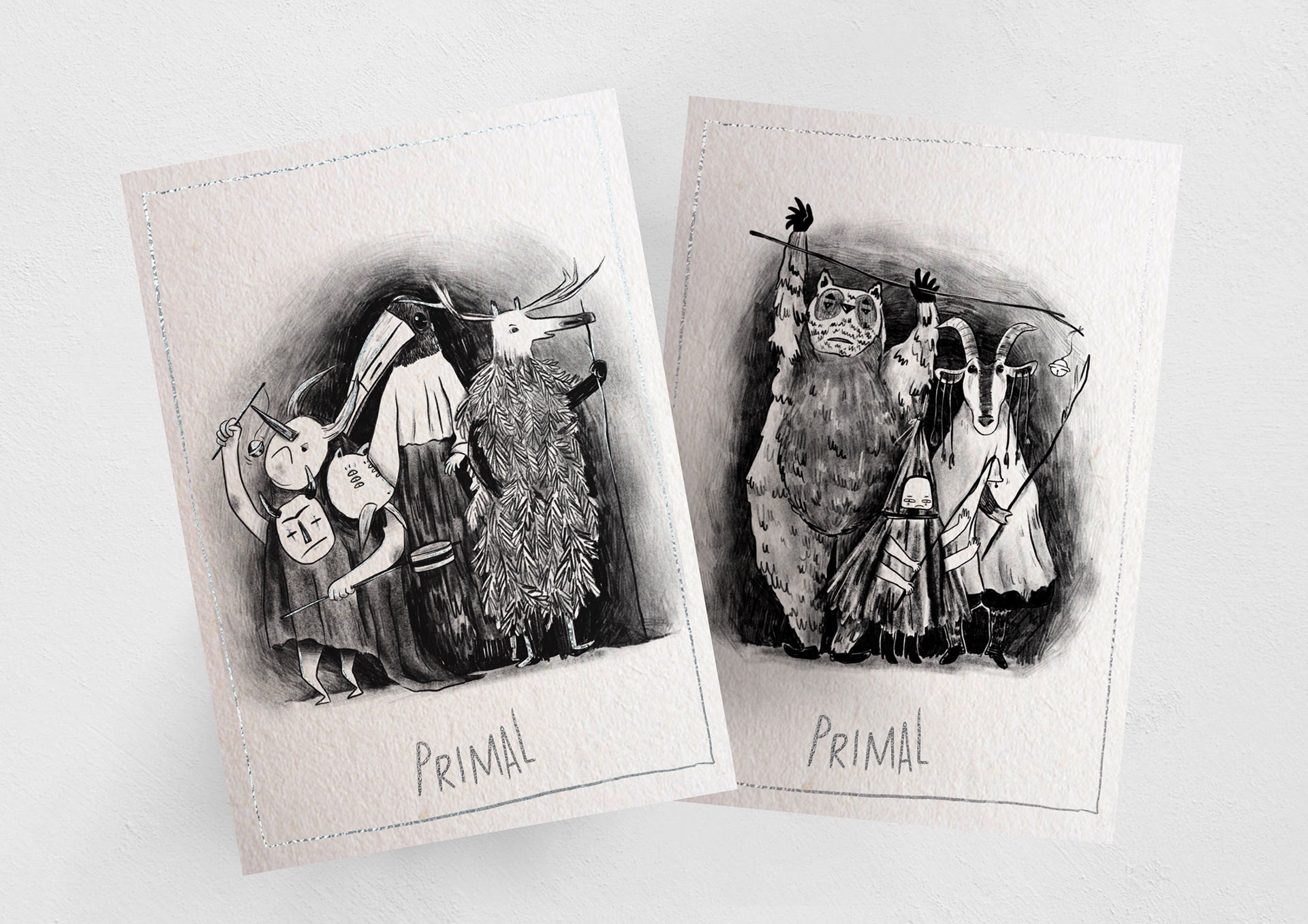 Primeras ideas de páginas para la novela gráfica.
First ideas of pages for my graphic novel.