Ilustradora y diseñadora gráfica (con especialidad en editorial), dibujo para procesar todo lo que me pasa.
Estudié Diseño Gráfico Editorial en Buenos Aires, Argentina. Allí trabajé como diseñadora de producto para Levi's Argentina por dos años y para
Media Moob
como diseñadora multimedia por un año y medio. Desde hace dos años trabajo como Art Director y Project Manager para
MyeVideo
, en dónde realizamos videos explicativos animados para empresas y particulares. A la vez, trabajo de manera freelance con ilustraciones a pedido y piezas para redes sociales.
Actualmente vivo en Barcelona, Catalunya.
-
Illustrator and editorial graphic designer: I draw to process everything that happens to me.
I studied Editorial Graphic Design in Buenos Aires, Argentina. There I worked for two years as a graphic designer on the product area for Levi's and for
Media Moob
as a multimedia designer for a year and a half. I've been working for the past two years as an Art Director and Project Manager for
MyeVideo
, where we create animated explainer videos for different types of clients. At the same time, I continue to work as a freelance illustrator on commisioned work and social media artwork.
I currently live in Barcelona, Catalunya.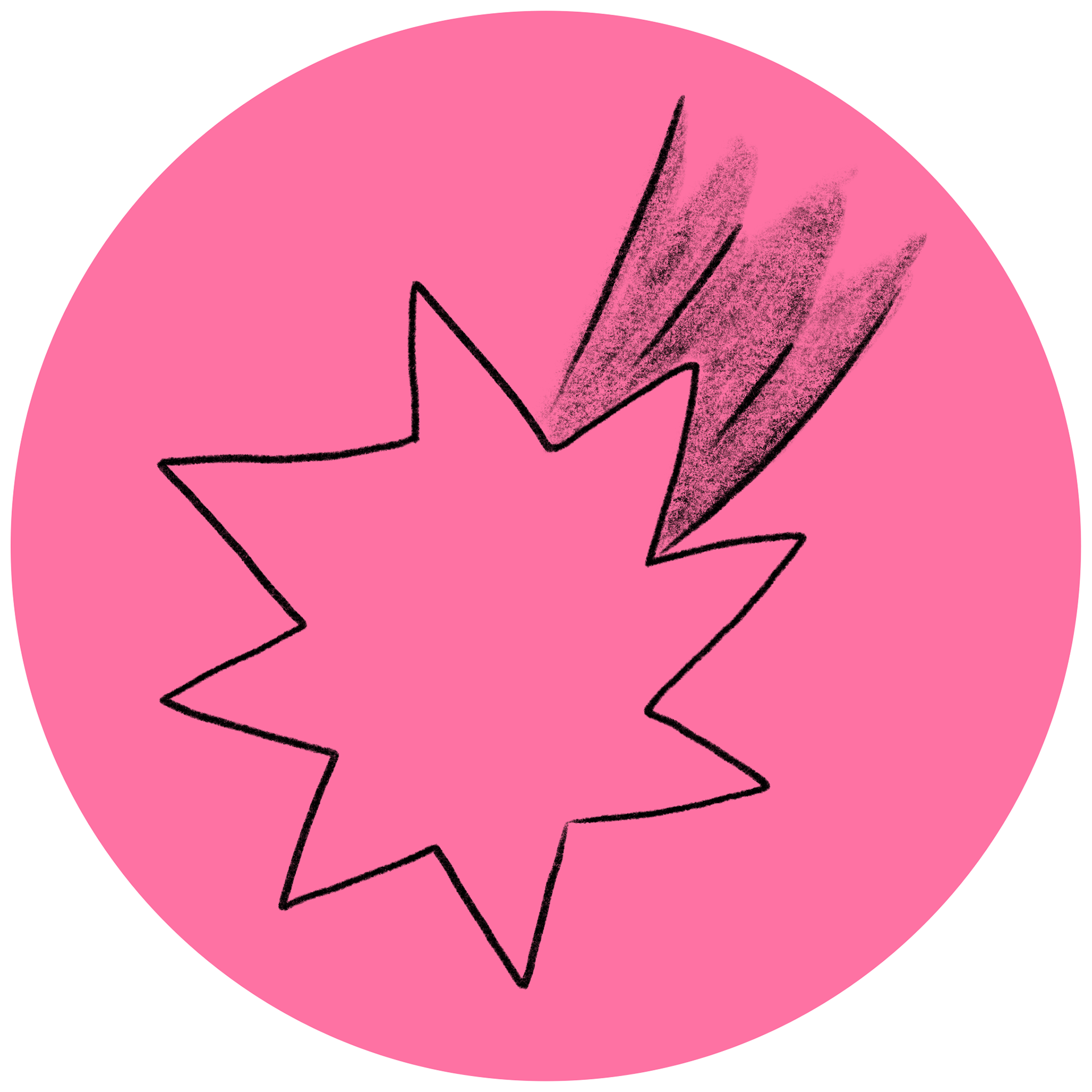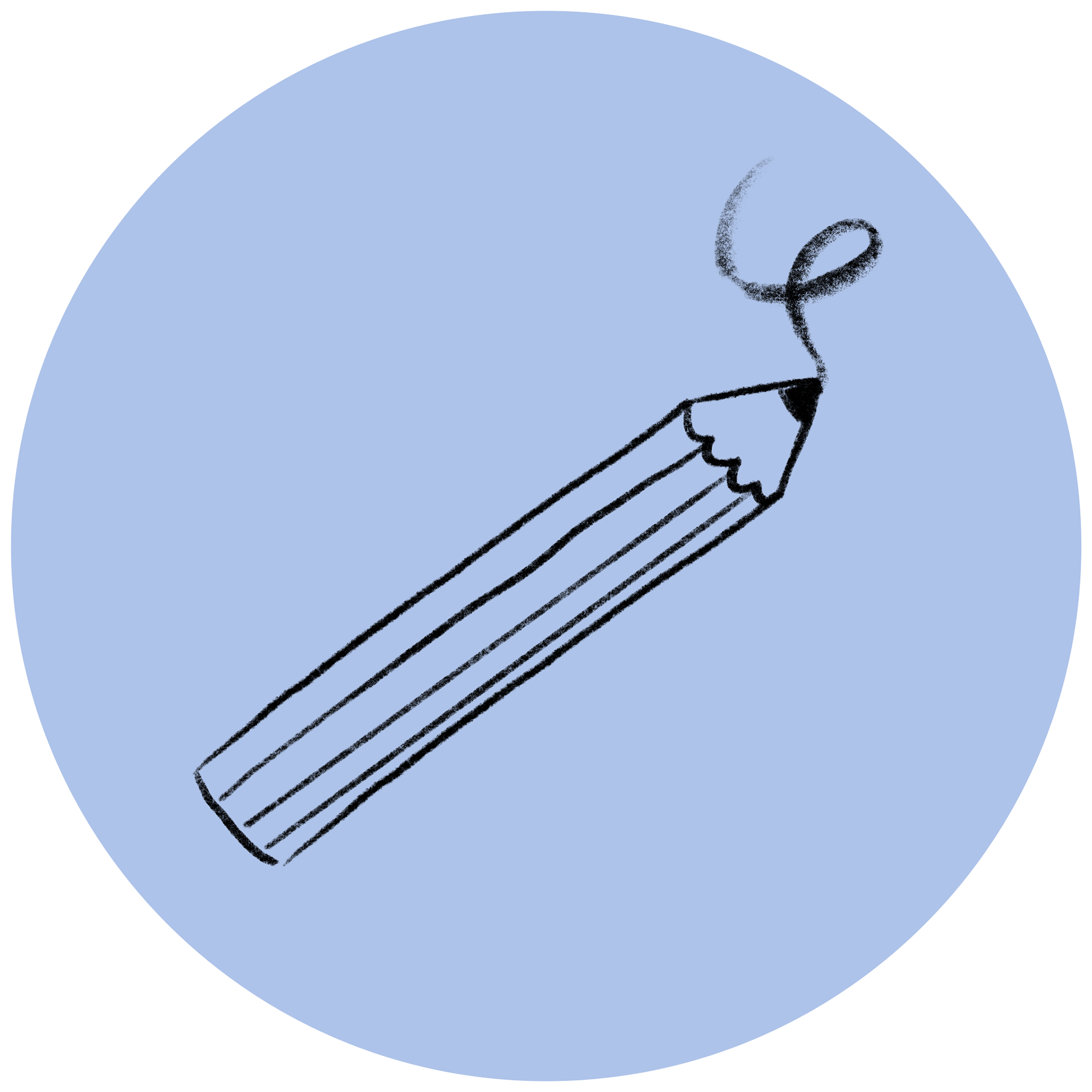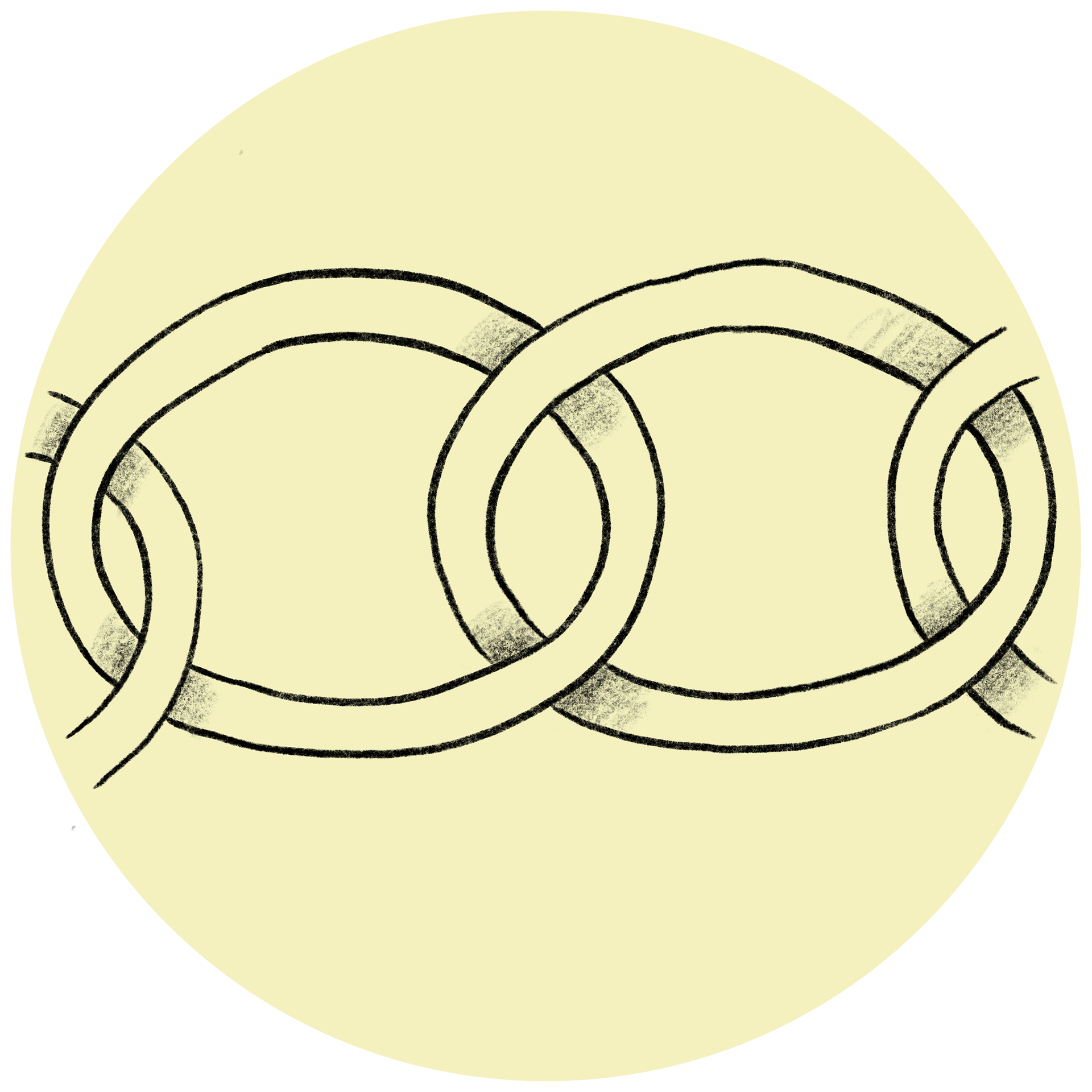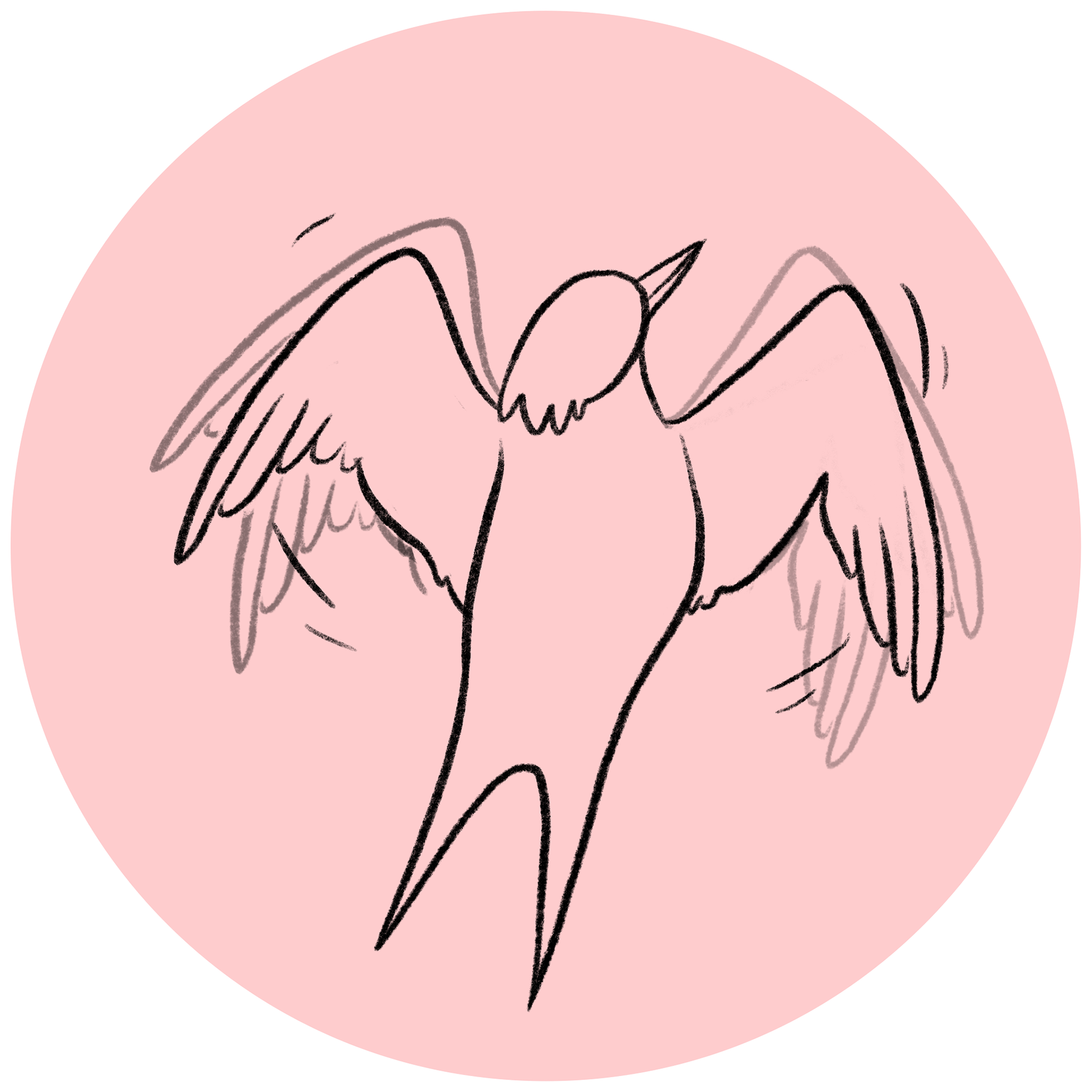 It's always nice to know who you'll work with.
En este video de un minuto te cuento un poco de mi, acerca de lo que me gusta y me inspira.
In this 1-minute video I tell you a little bit about me, what I like and what inspires me.
Interested in starting a conversation about projects, telling stories or just saying hi?
¿Interesado en iniciar una conversación acerca de proyectos, contar historias o simplemente decir hola?