Creación de una línea de productos llamada Mimo, basada en la idea del abrazo como conector. Abrazo en el sentido más amplio: cómo generador de vínculos de todo tipo.
Creation of a line of products called 'Mimo', based on the idea of a hug as a connector. A hug in its more ample sense: as a generator of different types of relationships and connection.

Diseñé varias ilustraciones pensando en su utilización para productos puntuales, siguiendo el concepto de 'abrazo'.
I designed several illustrations to create illustrated products following the concept of 'hug'.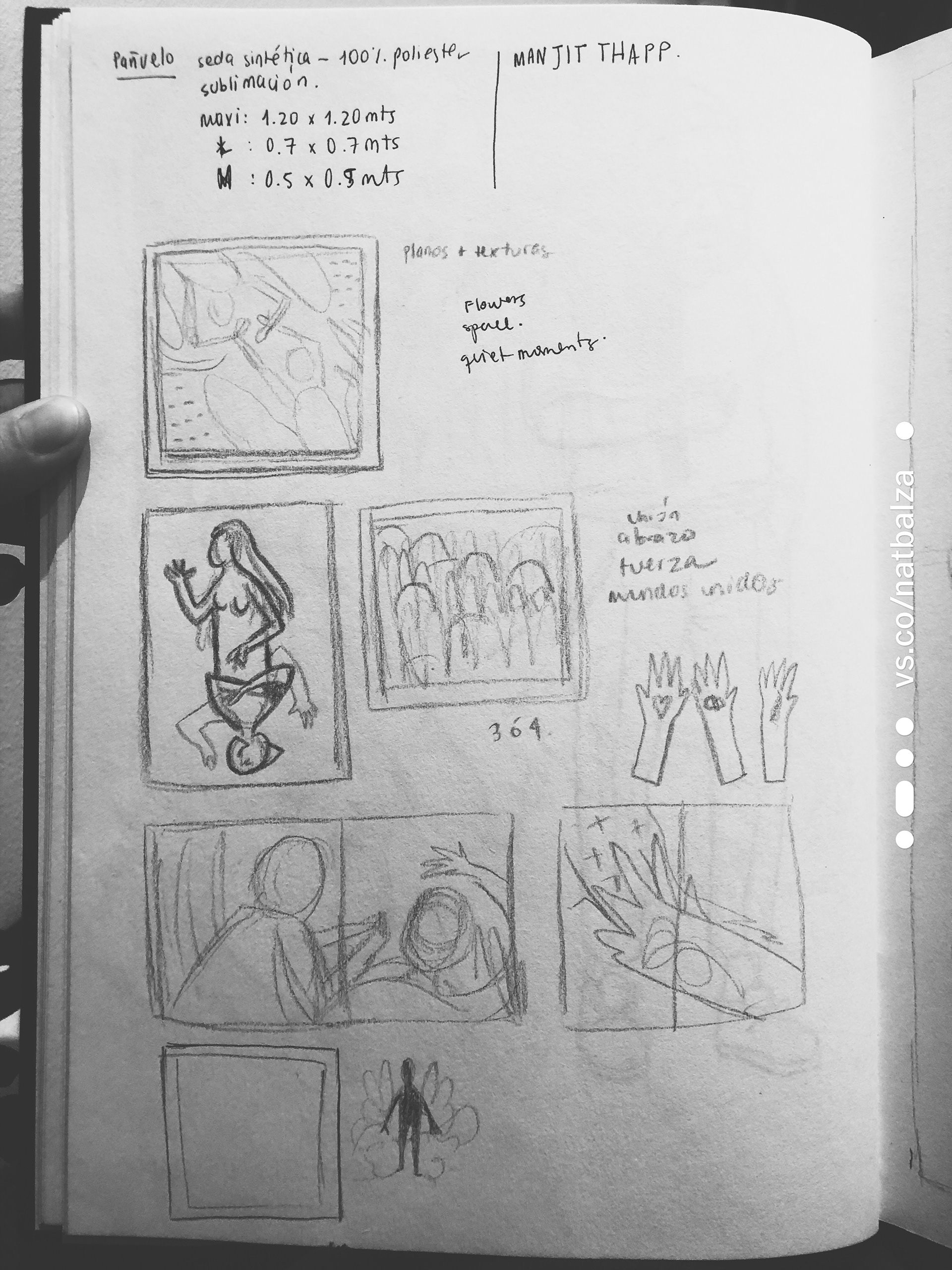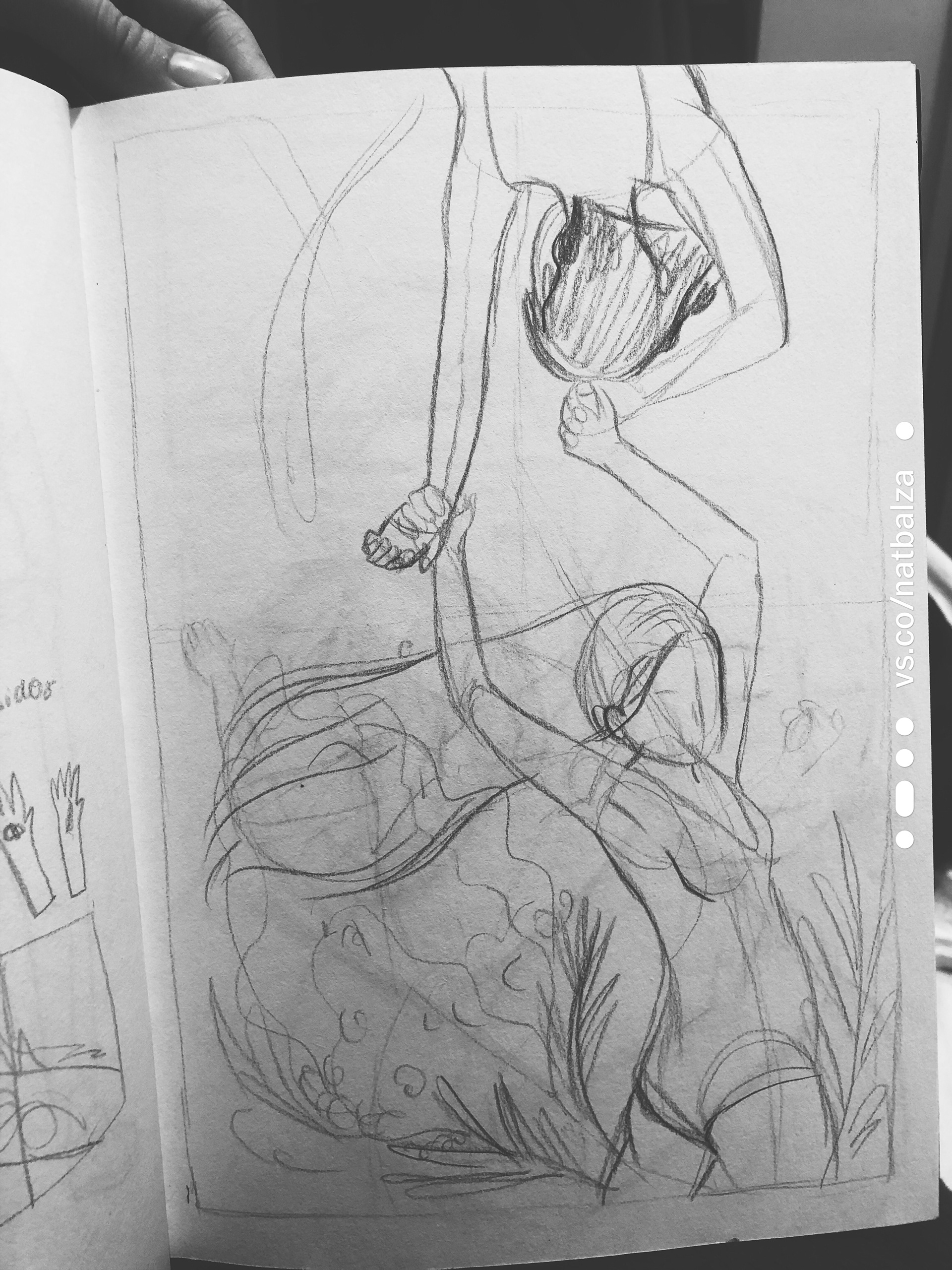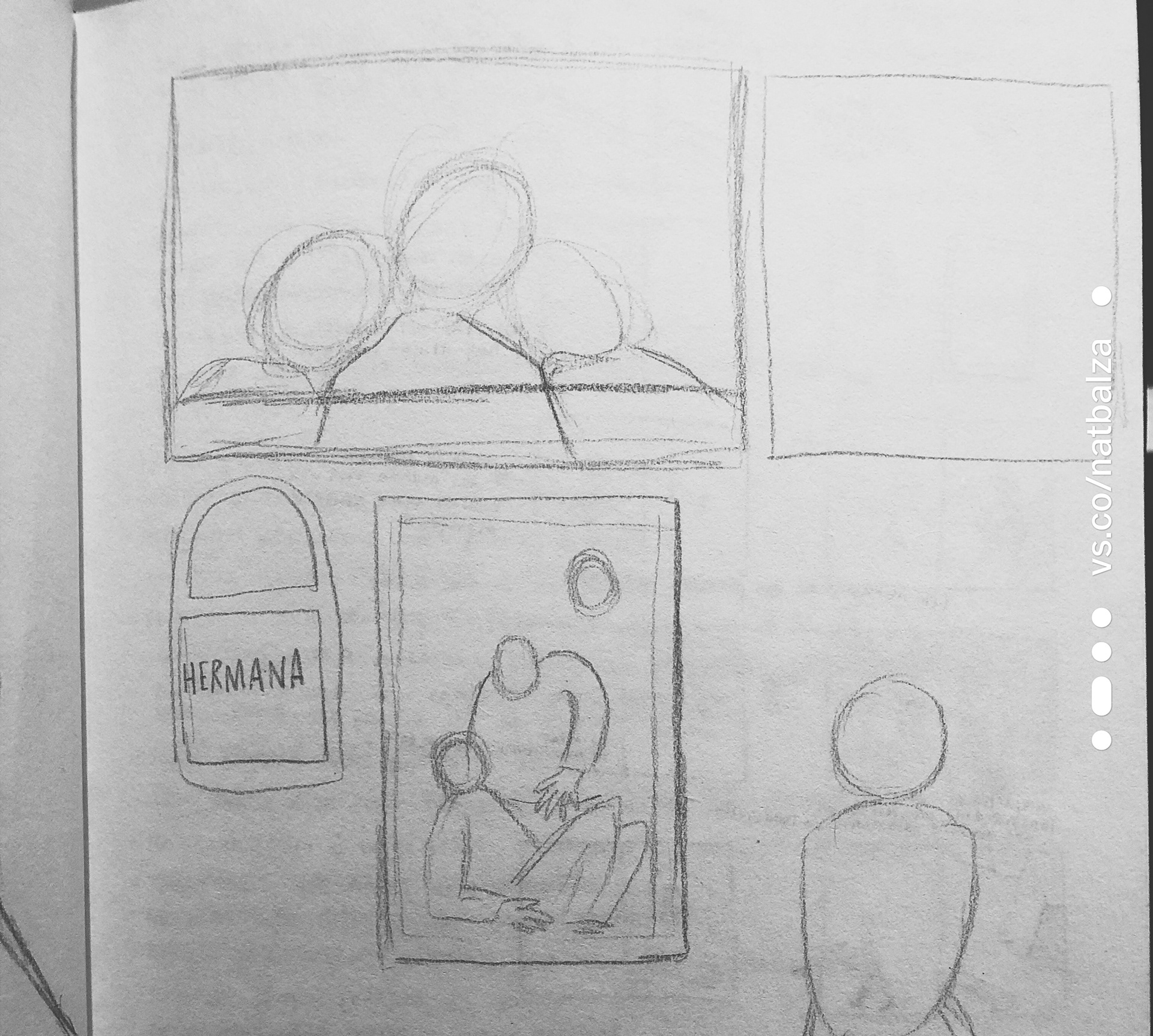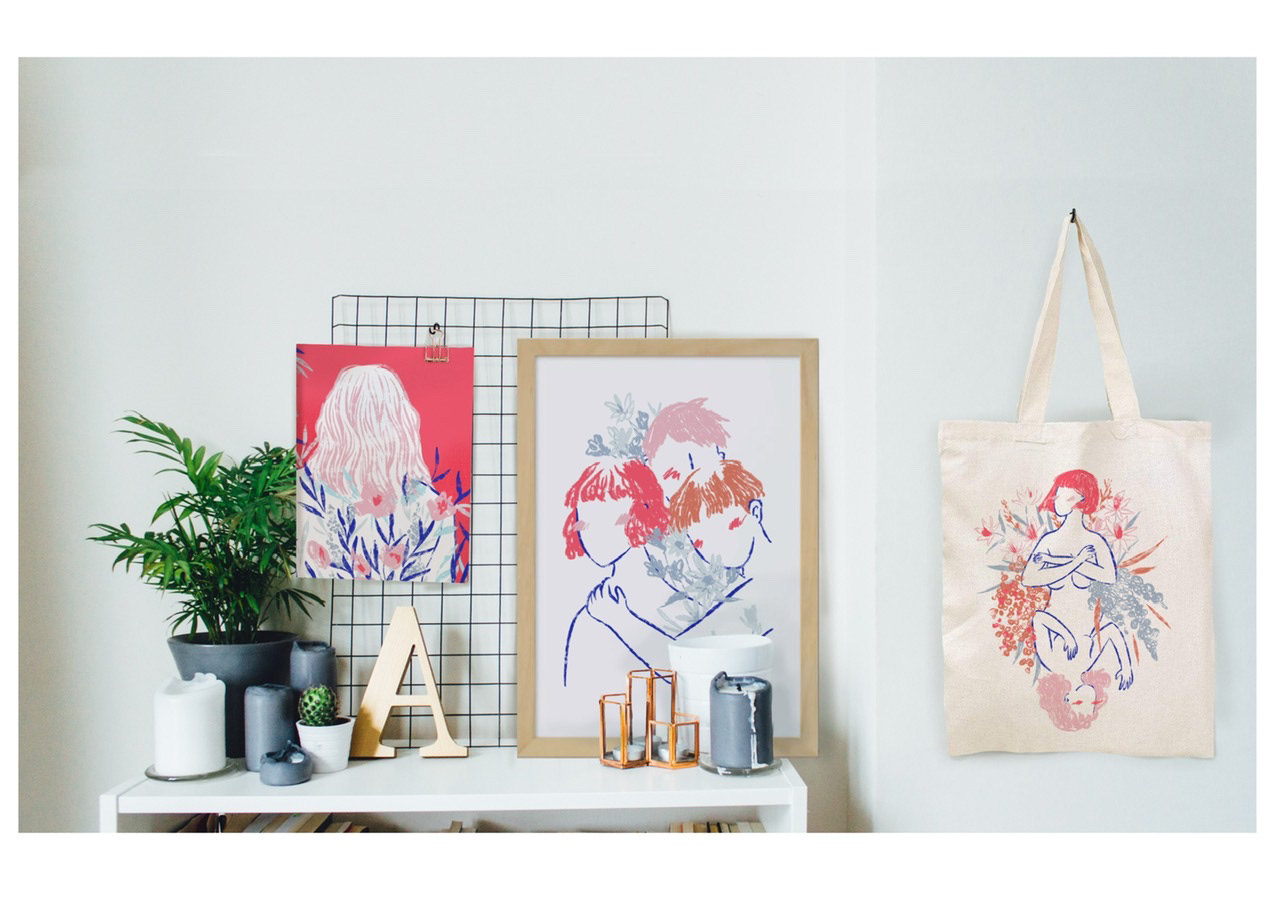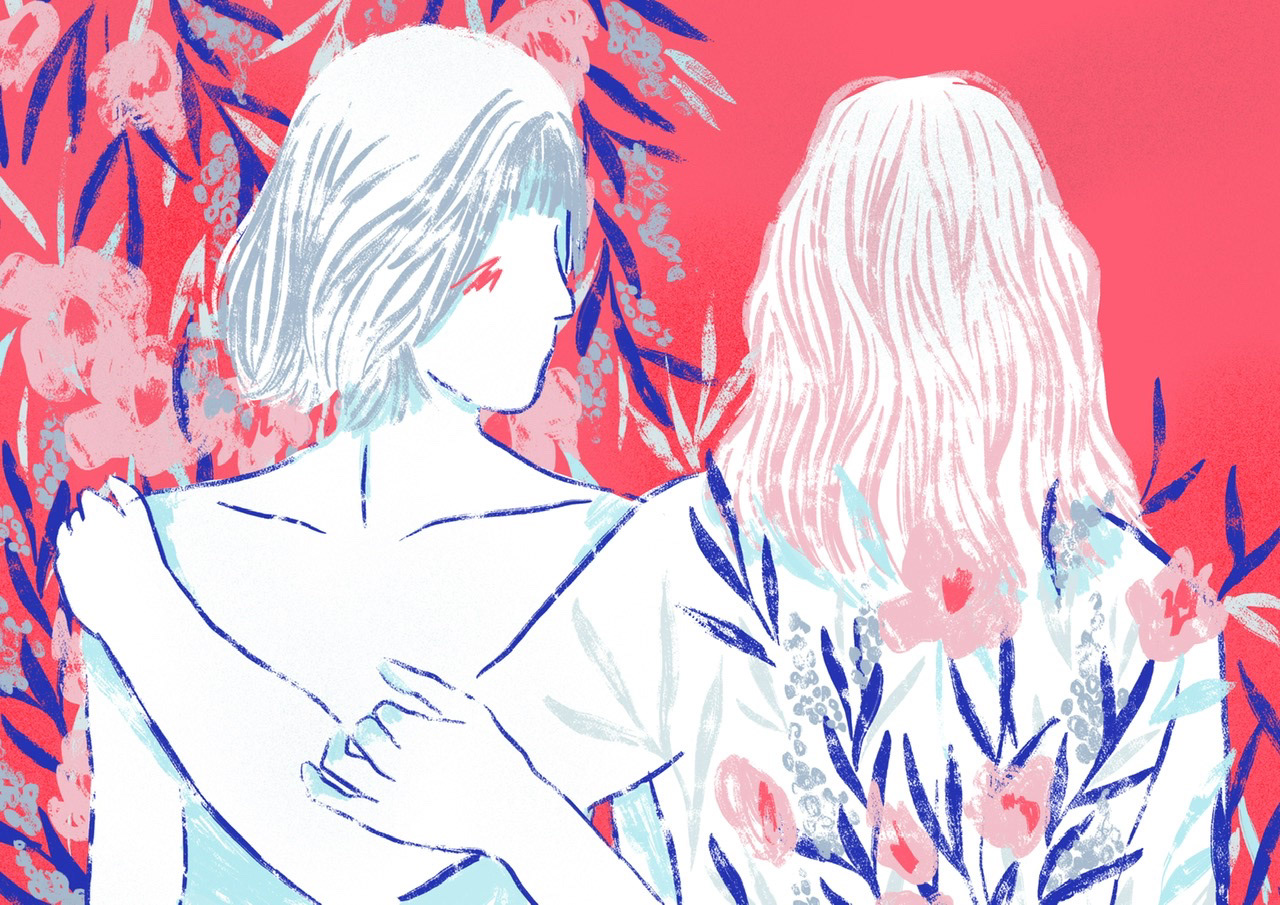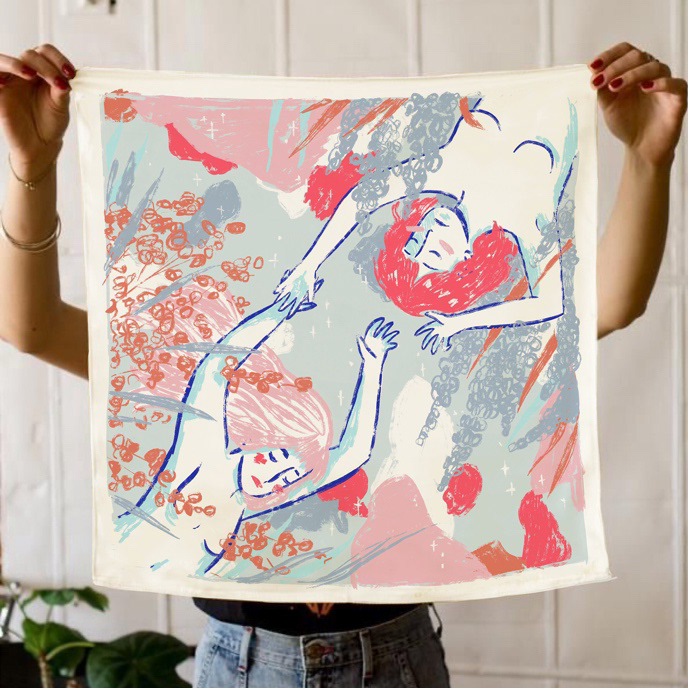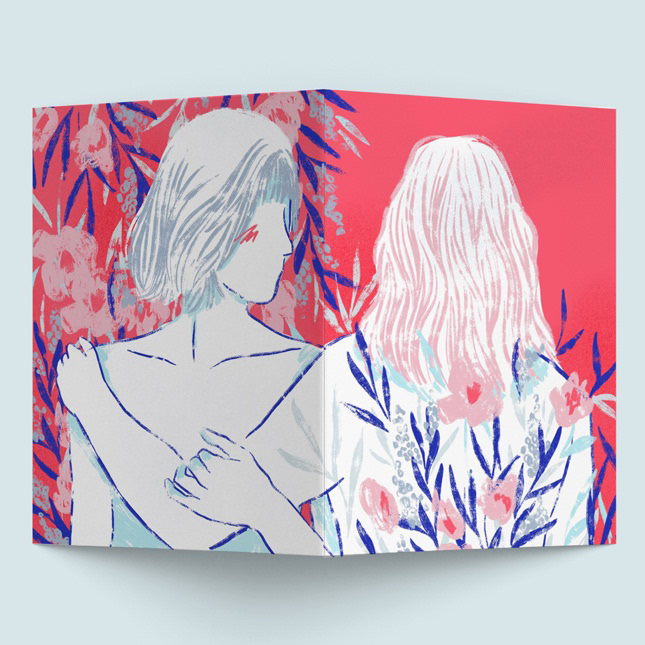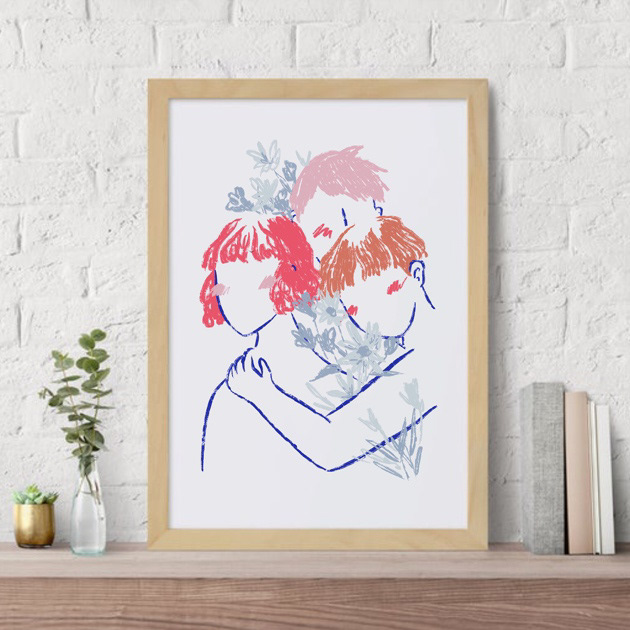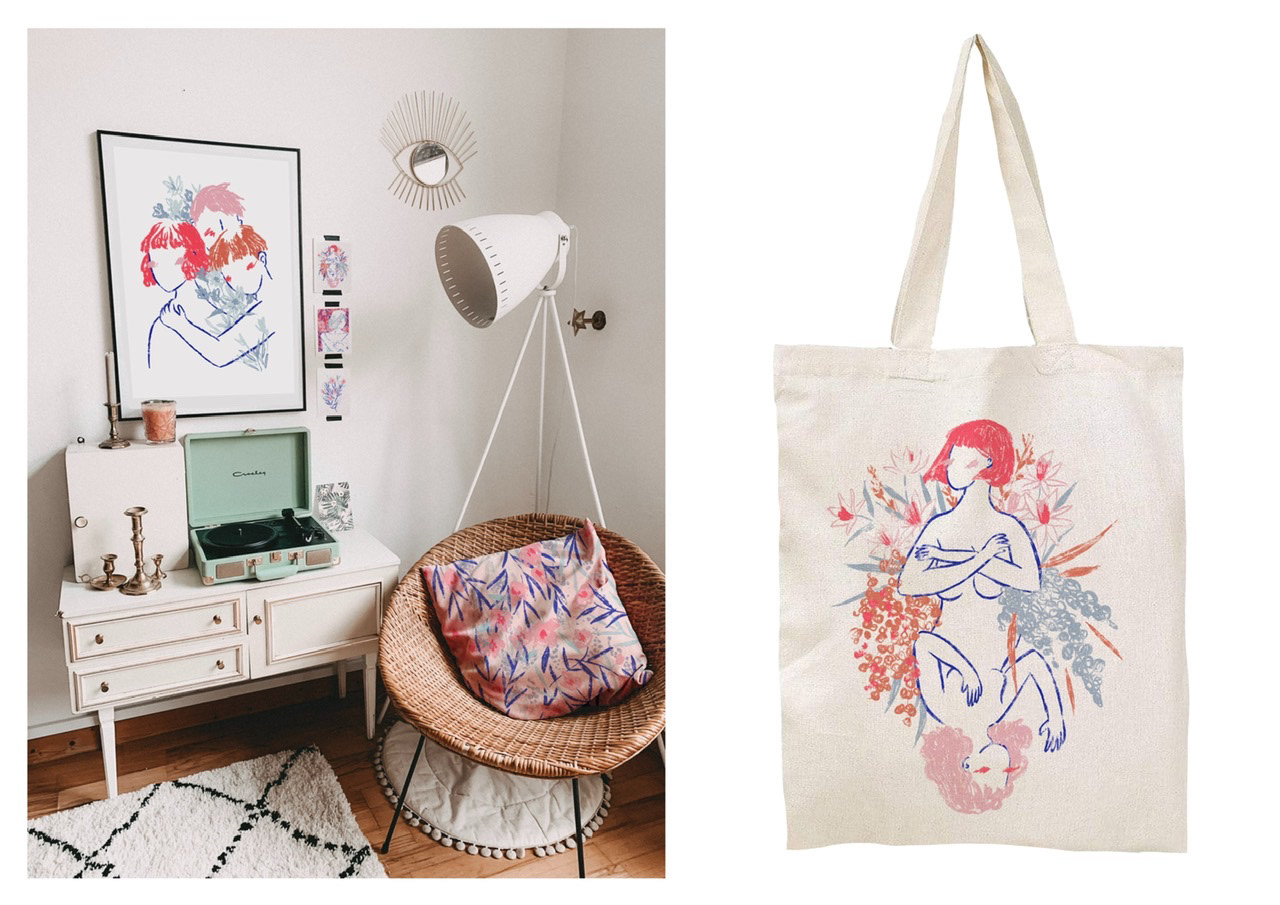 Todas las ilustraciones fueron realizadas con Ipad Pro, en Procreate.
All of the illustrations were created on an Ipad Pro using Procreate.