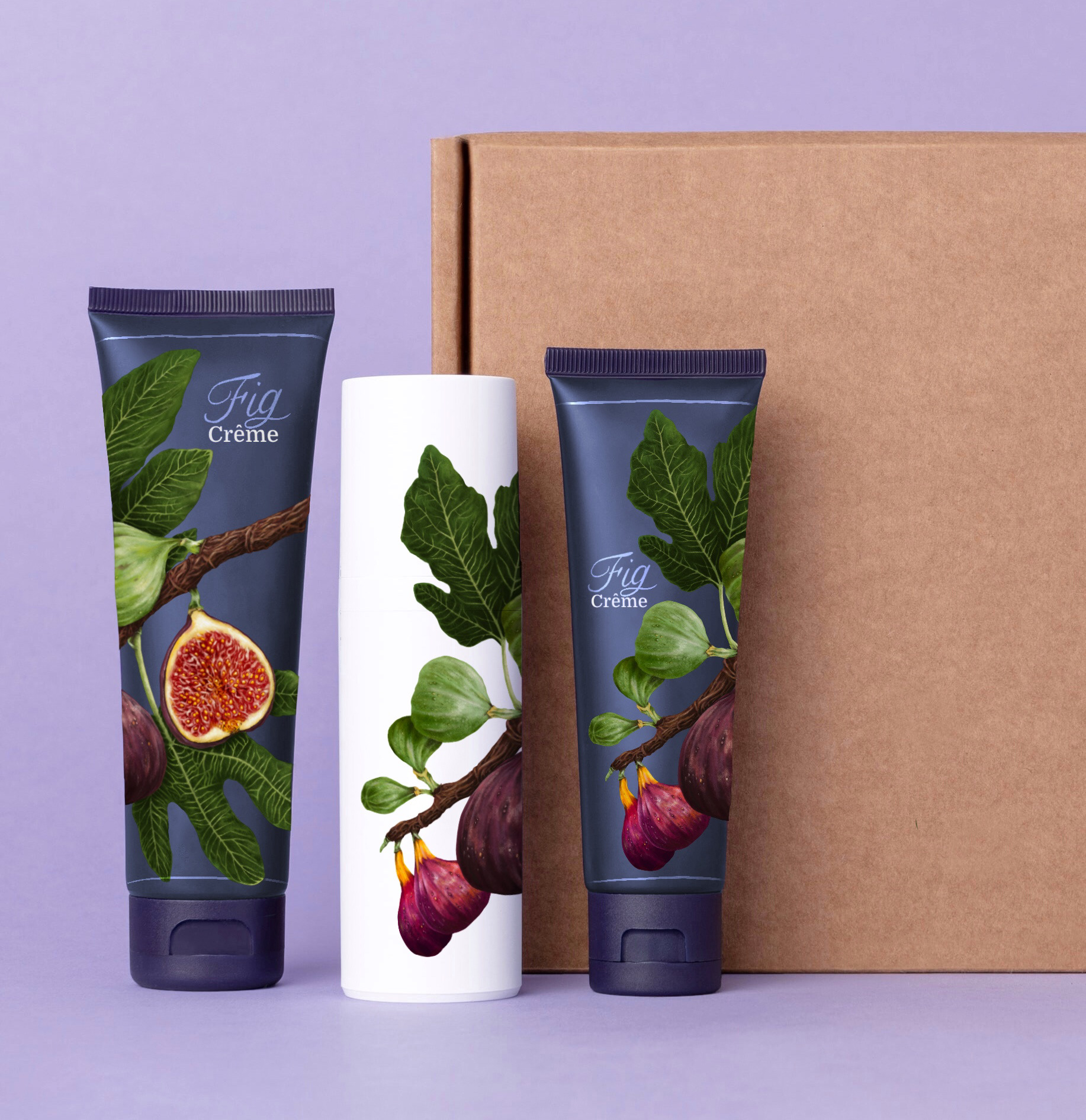 Realicé una ilustración científica de una sección de una higuera.
I made a scientific illustration of a section of a fig tree.
Empecé con un estudio de composición y luz a blanco y negro.
I started of with a black and white study of light and composition.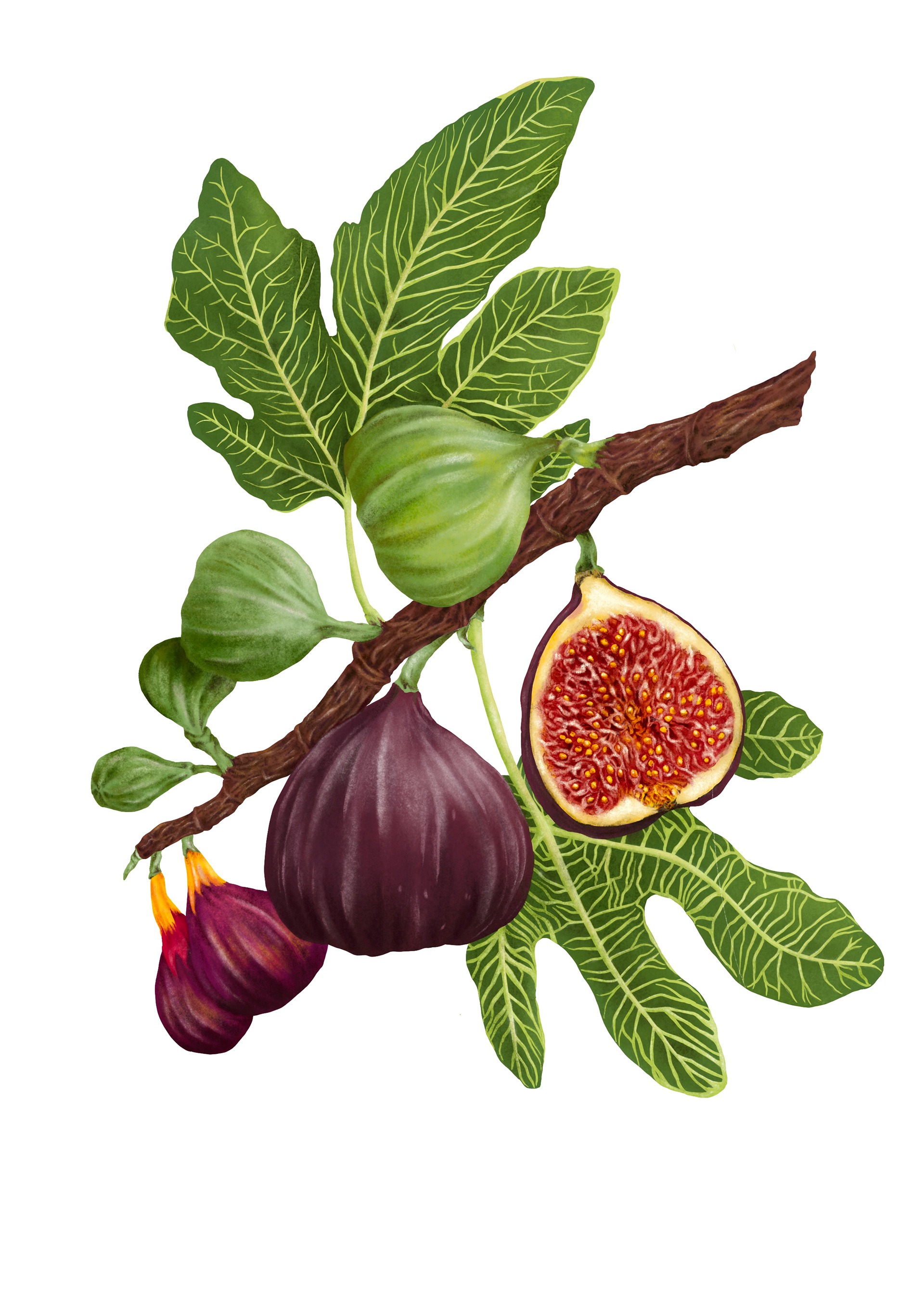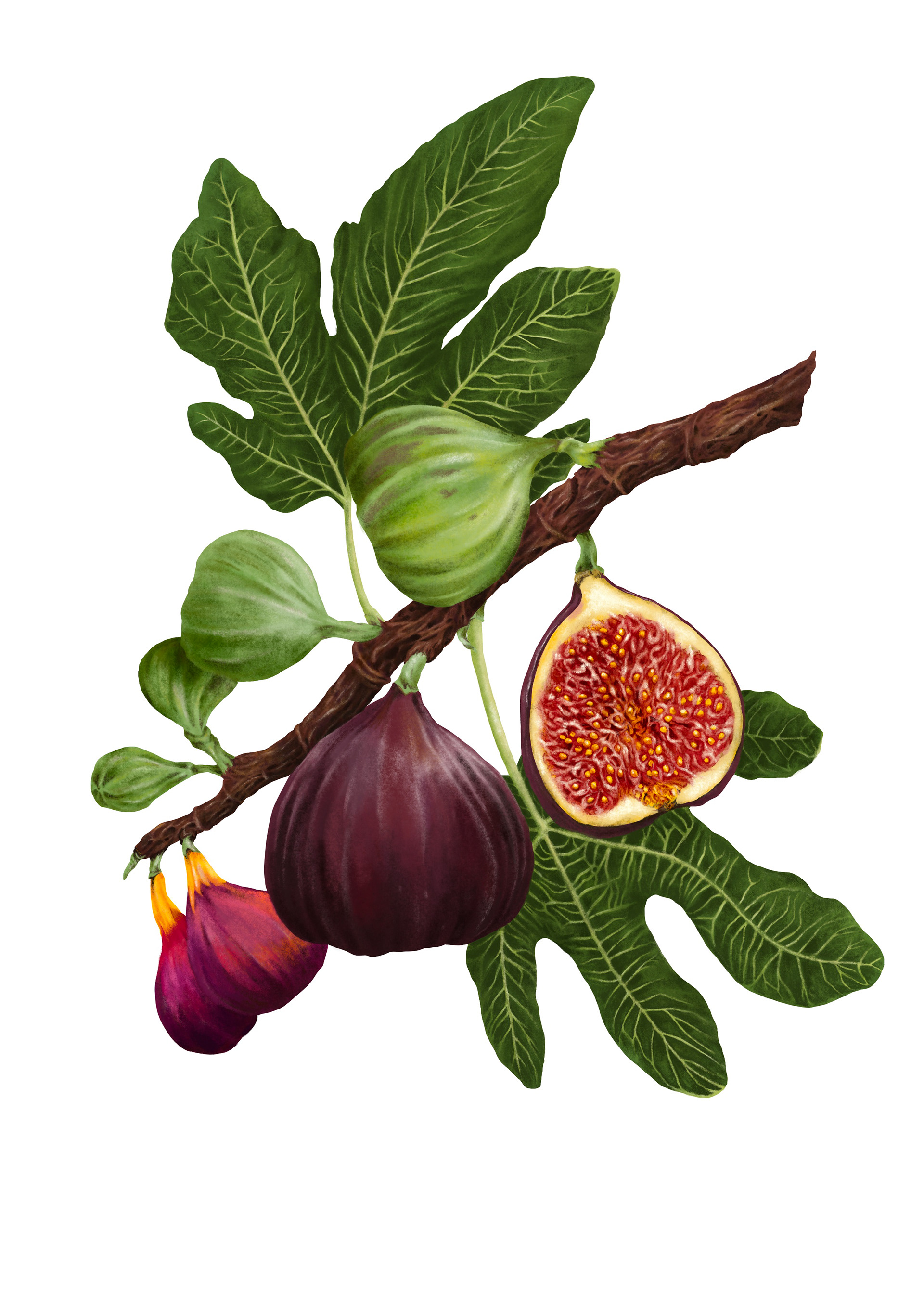 Pasó por diversos estadíos de color, probando y agregando detalles.
Este es una versión rápida del proceso, realizado con Procreate.
This is a lighting version of the process, made with Procreate.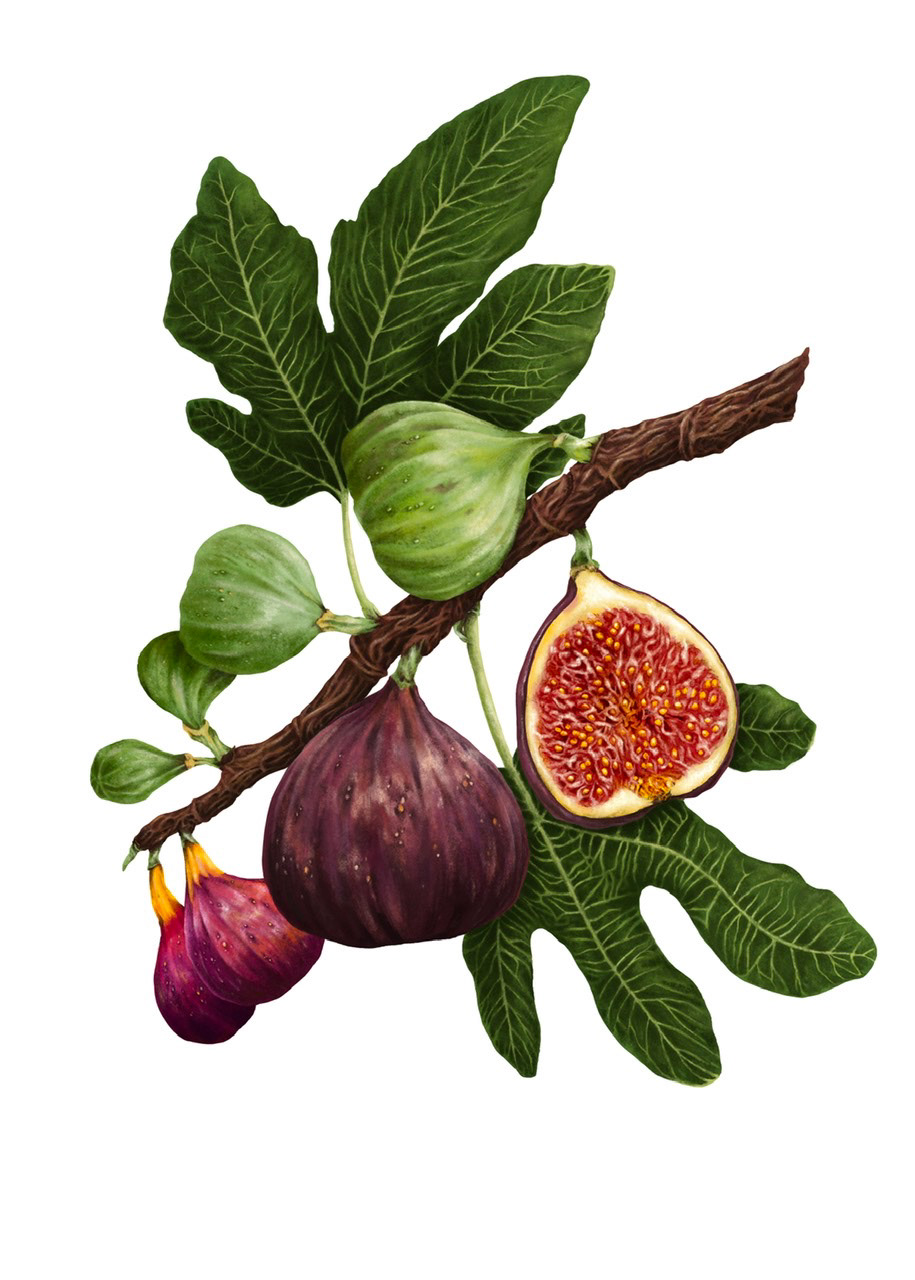 Esta es la ilustración final. I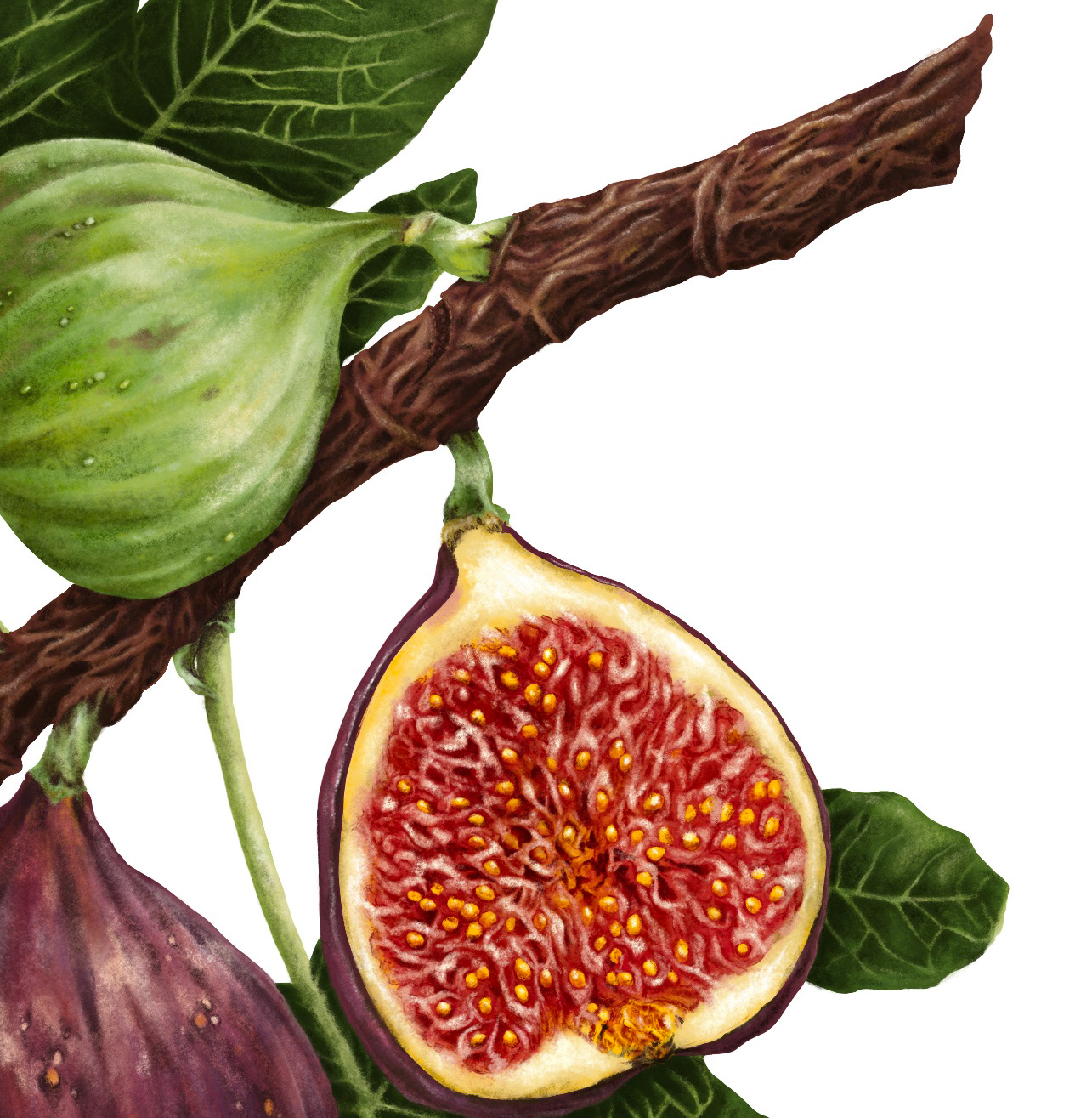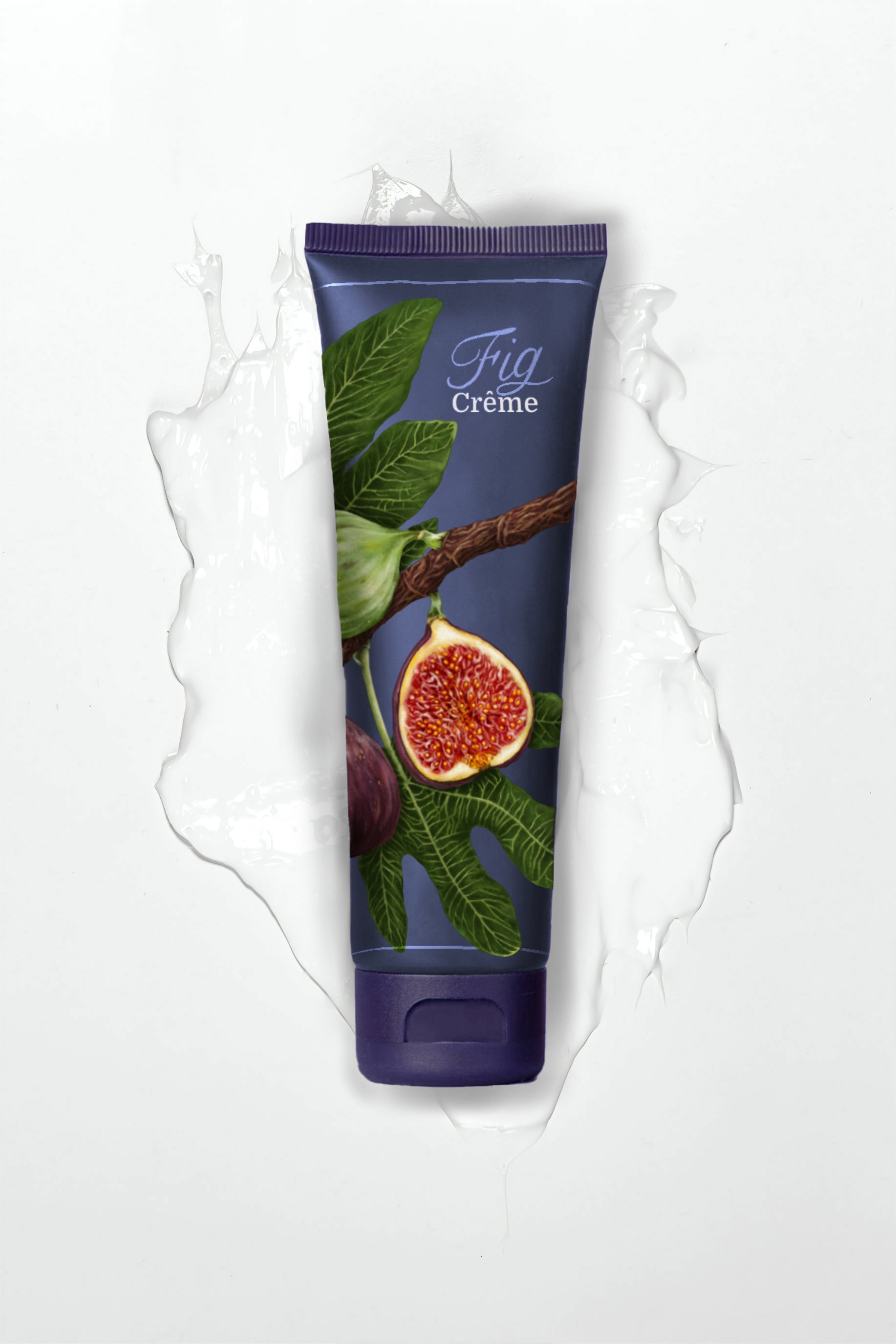 Decidí probar cómo se vería en un packaging.